There's no better way for students to learn and grow than through direct community service experience.

A community service tour with Vietnam School Tours allows students to develop character and personal ethics through meaningful service in Vietnam and Cambodia. The opportunity to participate in hands-on activities that help others gives both students and teachers a depth of experience that is unique and lasting.

Our service work itineraries are individually tailored to suit your school's specific requirements. We use our personal knowledge of the regions we serve to provide meaningful opportunities that give students the best chance to learn the all-important character trait of service to others. As students work alongside their peers, teachers, and locals they begin to develop a deep and lasting appreciation of the value of working with others to create something good.
Sample Tour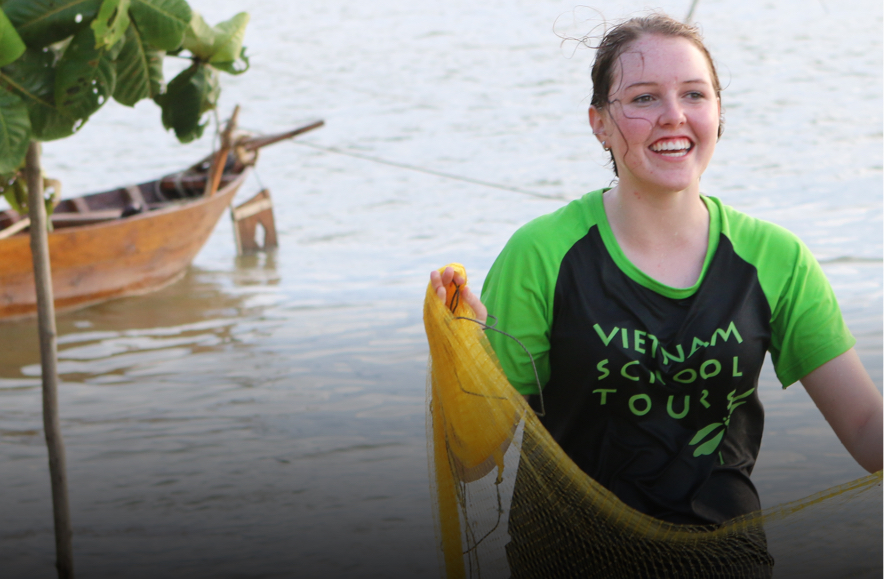 Schoolies FlipSide
Here is a great opportunity for "Schoolies" (students who have just finished high school) to take part in community service projects while having fun and experiencing a different culture. We know these students are in a unique phase in their lives where they are ready to try new experiences and learn where they fit within the world. This tour helps them continue to learn and grow while celebrating a new season in their life. Students make lifelong friendships both with tour mates and individuals from the community and return home with a fresh perspective on their own lives.
Sample Tour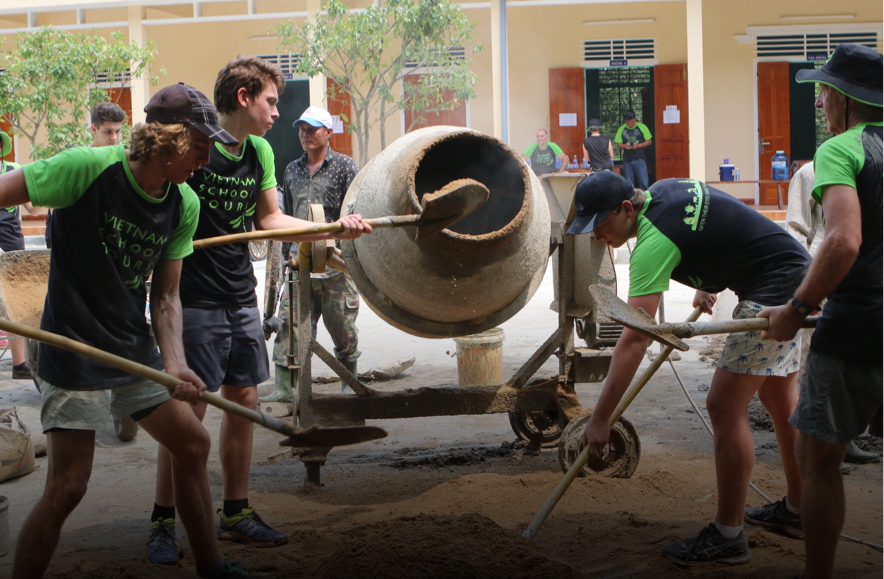 Community Service
Give your students hands-on experience in a project involving extensive service. Through a VST Community Service experience, students participate in projects such as building a classroom for a local community and learn in person the value of education in the developing world. This tour truly highlights the benefits of "learning through giving" and provides insight into critical issues facing parts of the world that are far different from home.