From Duke of Edinburgh to Week without Walls, outdoor education provides a landscape for students to overcome fears, scale to great heights and unearth hidden abilities.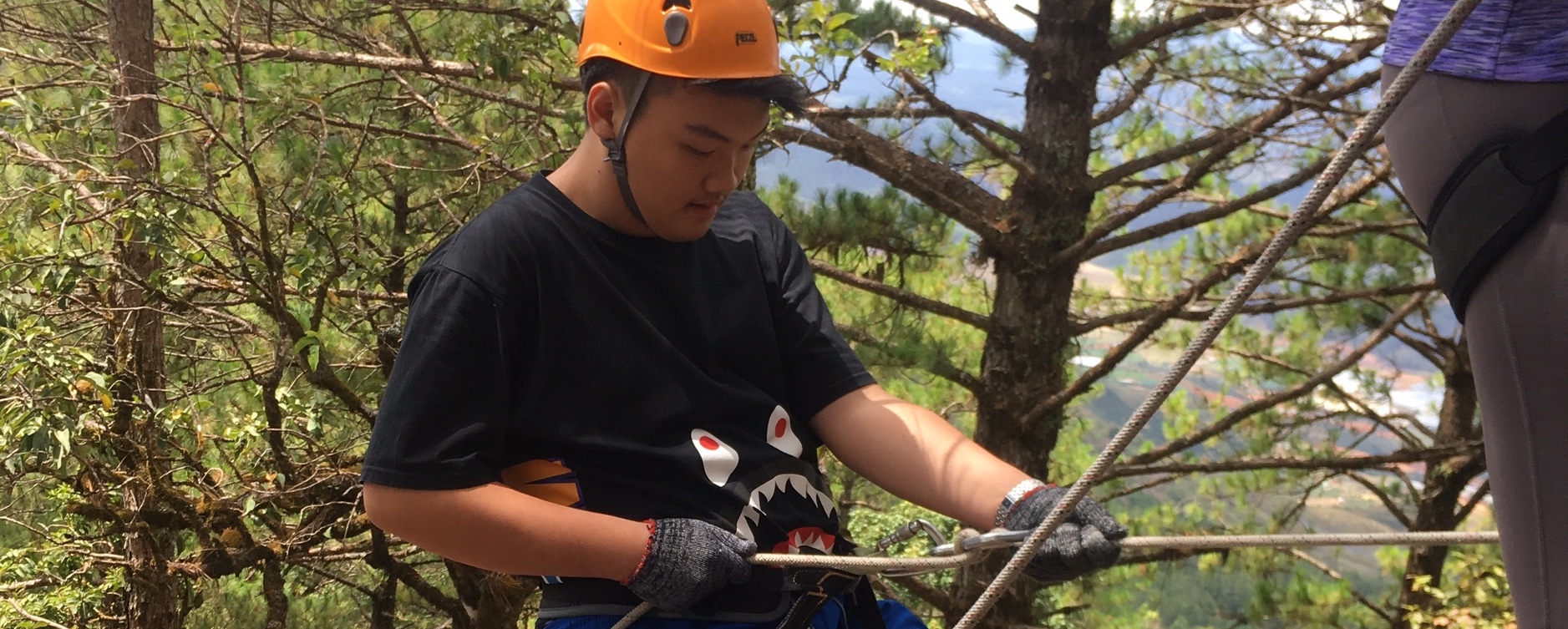 Getting outdoors and away from technology provides many benefits for students and teachers alike. Our VST Adventure Tours offers physical challenges, new experiences, breathtakingly beautiful scenery, and an exciting break from daily life. Studies show that students who are exposed to outdoor learning get better grades, have improved health, show lowered stress levels, and have better attitudes about the environment.


Sample Tour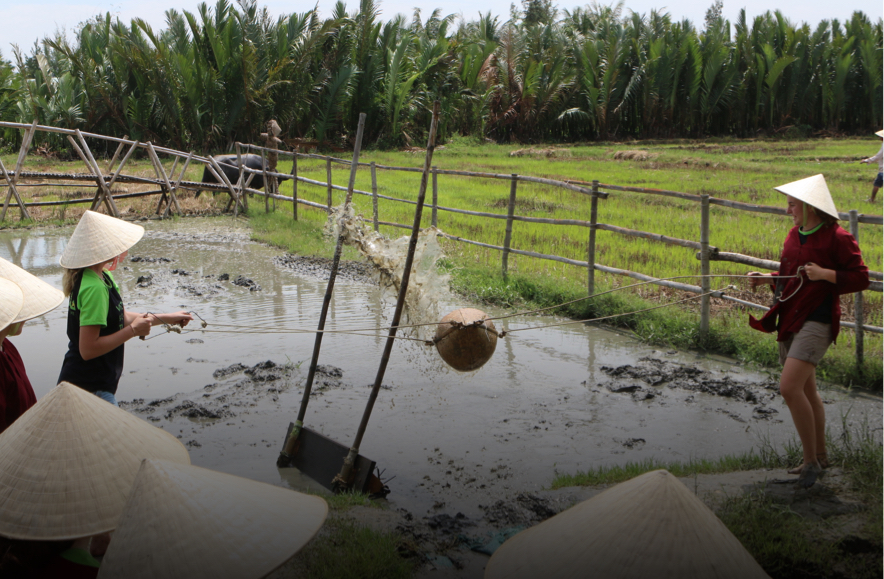 Outdoor Education
Outdoor education is one of the best ways to get students off of technology and interacting with their world and with each other. Our Outdoor Education Tours captivate their attention, immerse them in the outdoors, and challenge them while exploring the inspiring subtropical lands of Vietnam. Watch your students gain social awareness, experience personal growth, and develop skills for life and the world of work.
Sample Tour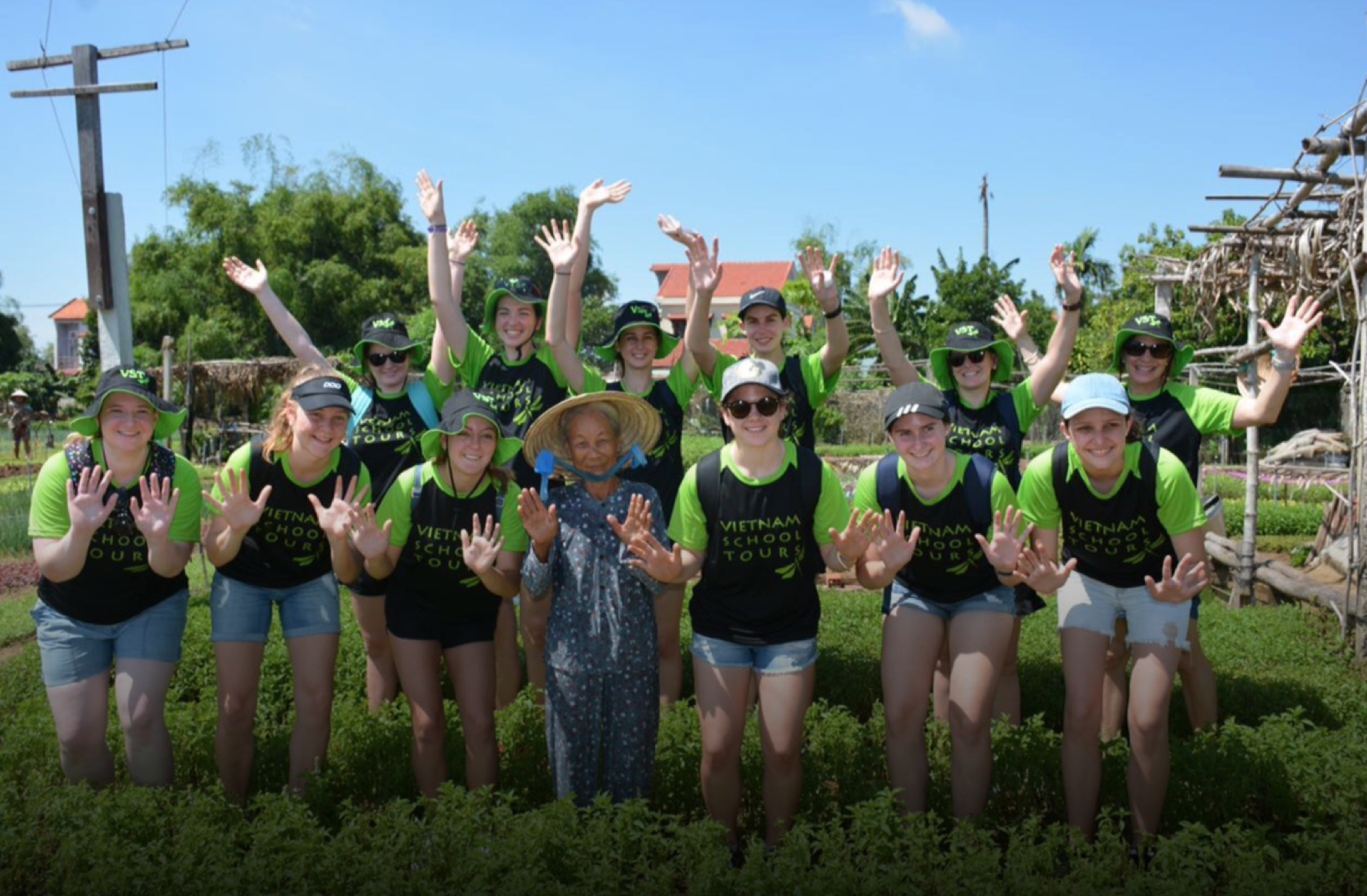 Week Without Walls
Our Week without Walls tour provides students with a week where they can expand their horizons while immersing themselves in the cultures and traditions of Vietnam and Cambodia. We expose students to the values of responsibility, perseverance, passion, and creativity, and give them opportunities to see how these values apply to their own lives. Students are encouraged to become "caring global citizens" through community service, appreciation of other cultures, and working together as a team.
Sample Tour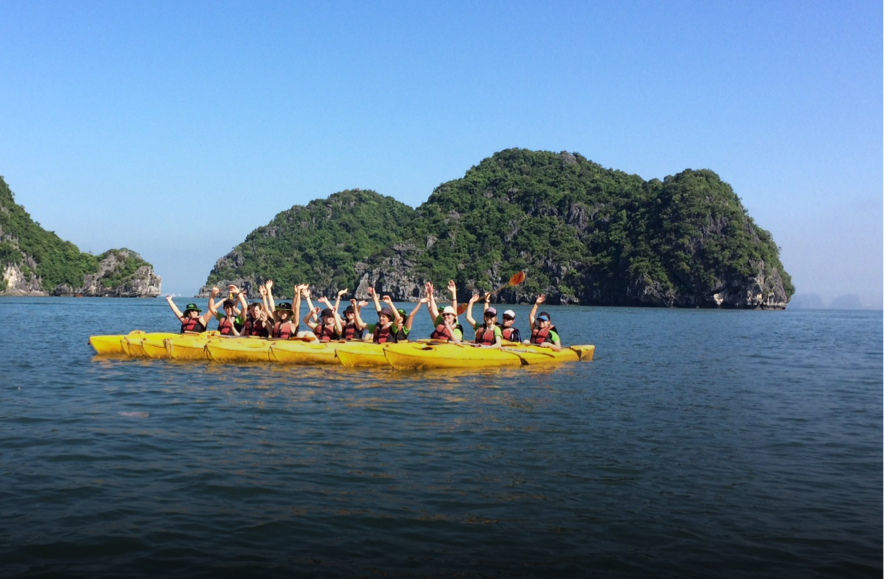 Duke of Edinburgh
The Duke of Edinburgh Tour in Vietnam or Cambodia provides an excellent opportunity for students aged 14 and older to experience another culture while working towards their awards. They'll be challenged mentally and physically in the rough and extraordinary terrain and landscape while broadening their horizons, gaining skills, and developing friendships. Experience historically significant countryside while on our Duke of Edinburgh Tour!